Welcome to the Claylass Website!
I am a Graphic Designer and an artist of many media! I am excited about evolving as a web developer. I enjoy discovering communicaiton solutions.

One of my biggest joys in life is artistic design with many form of media elements that express my world.

Here are samples of my work: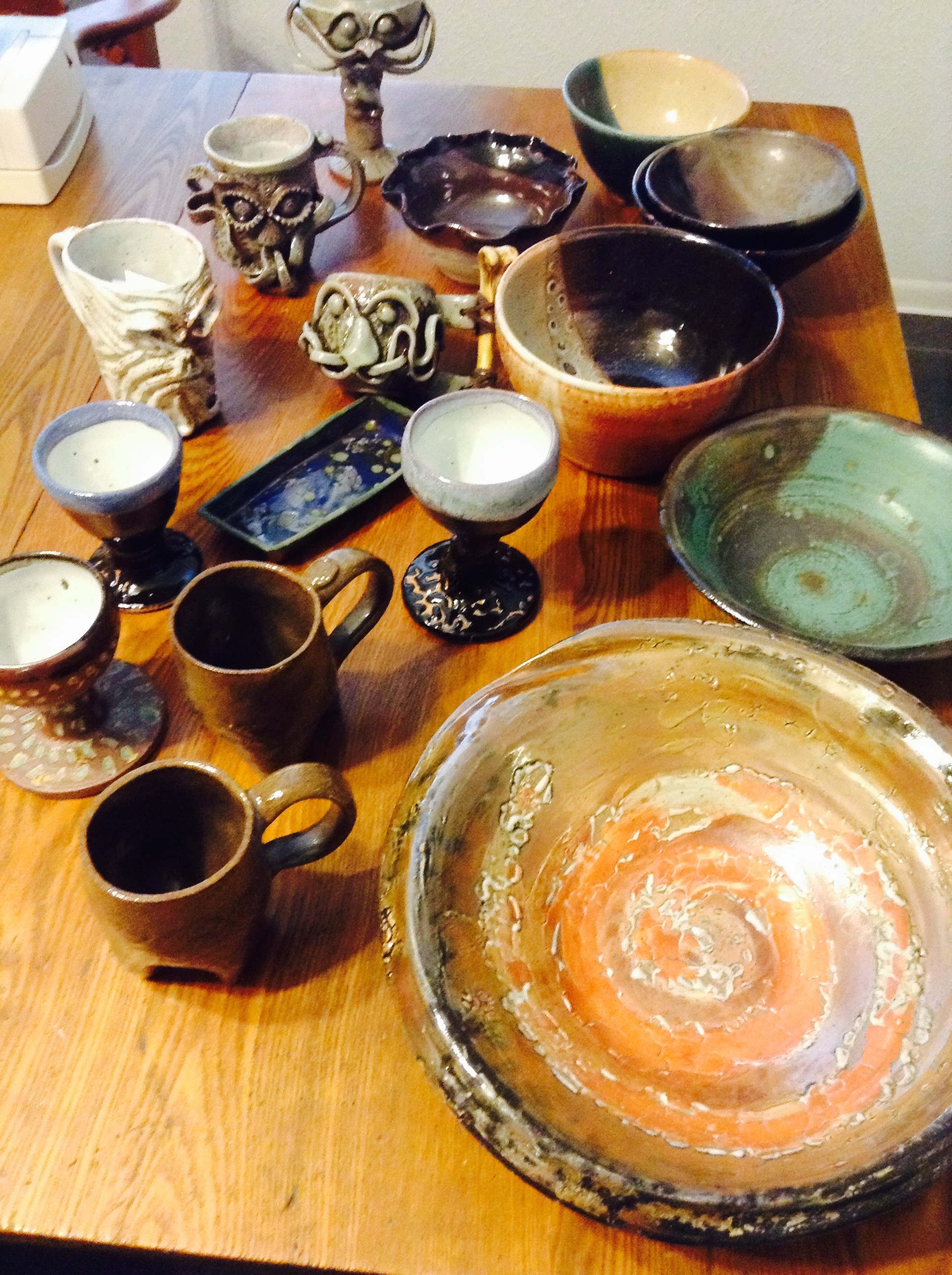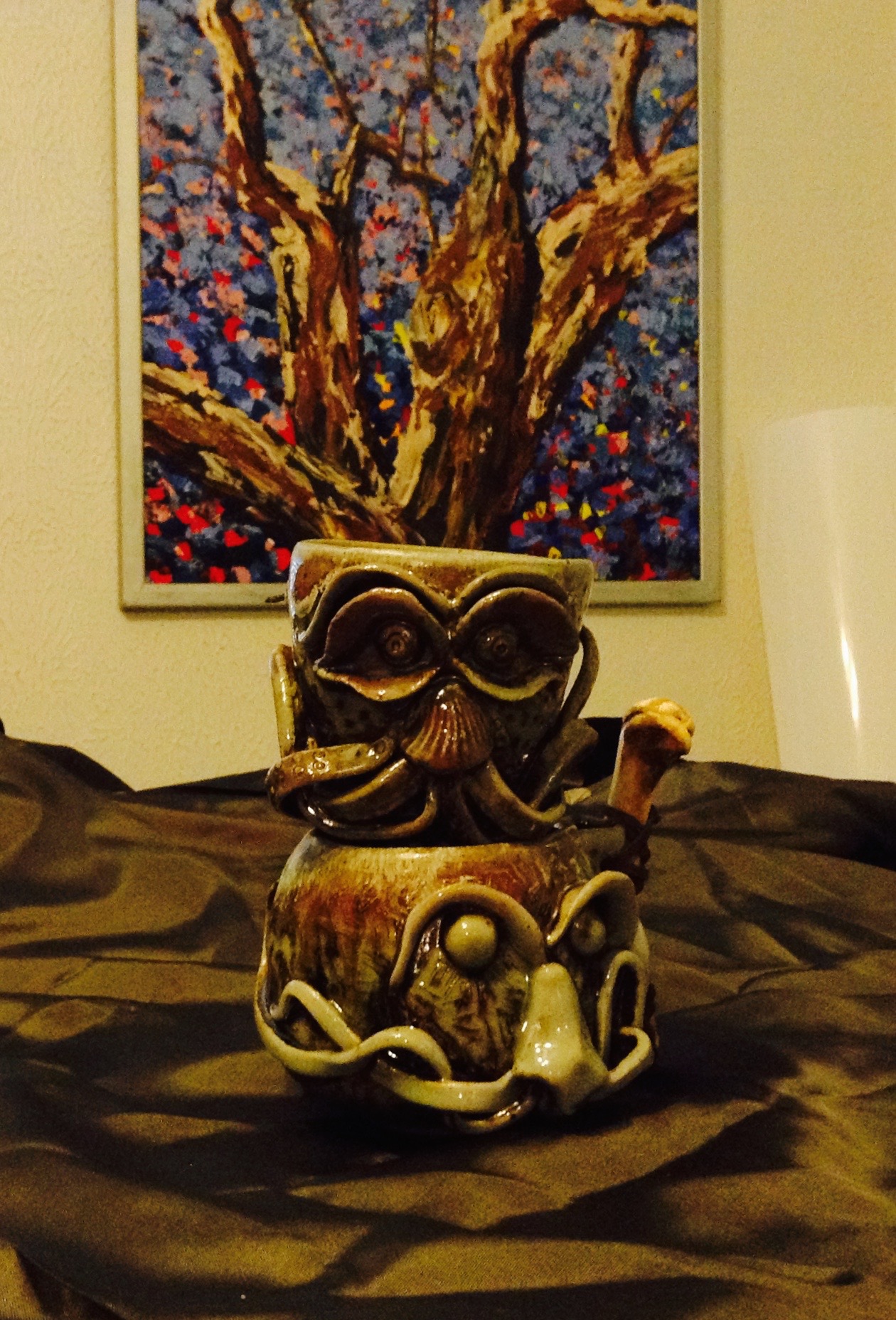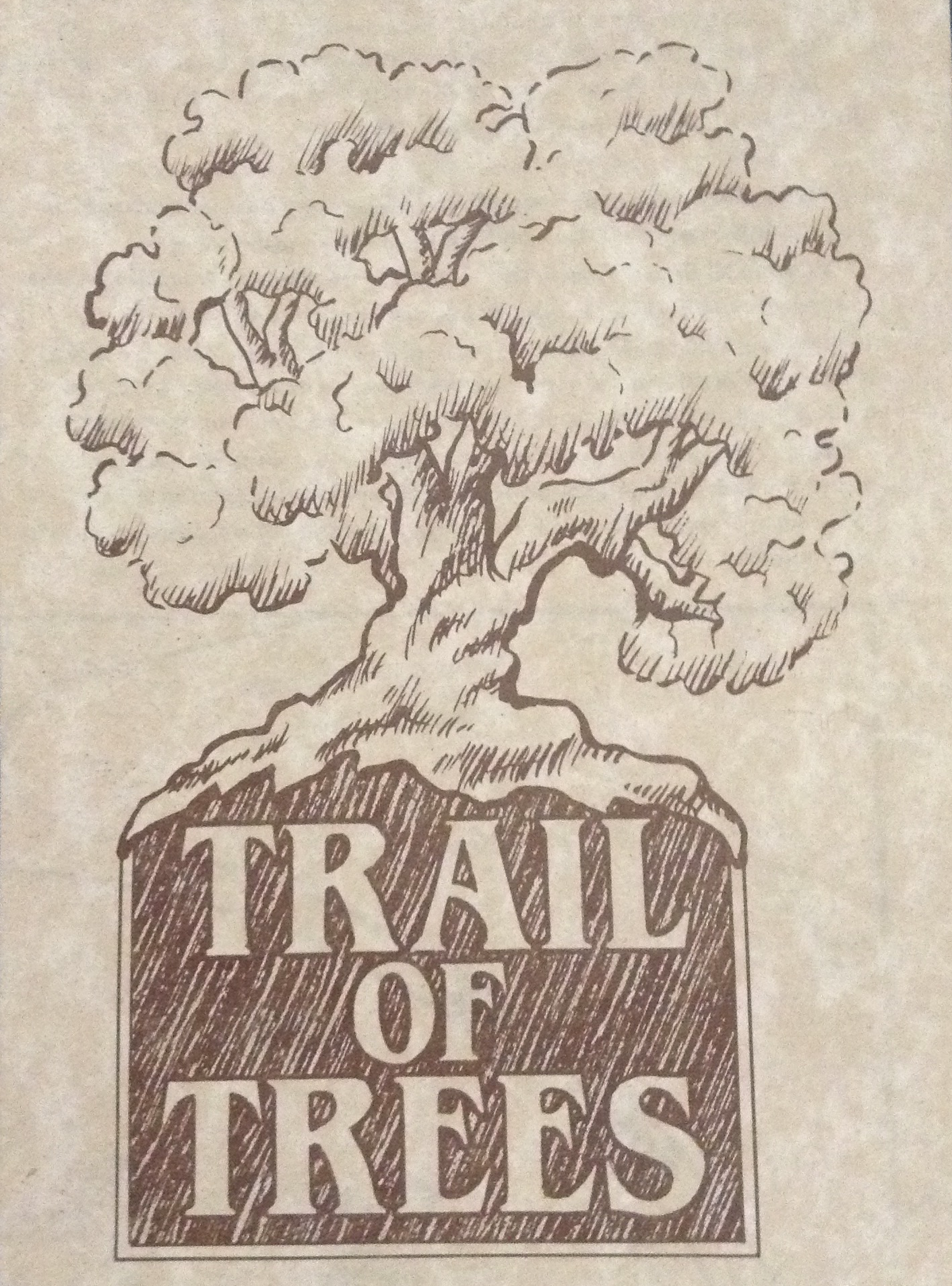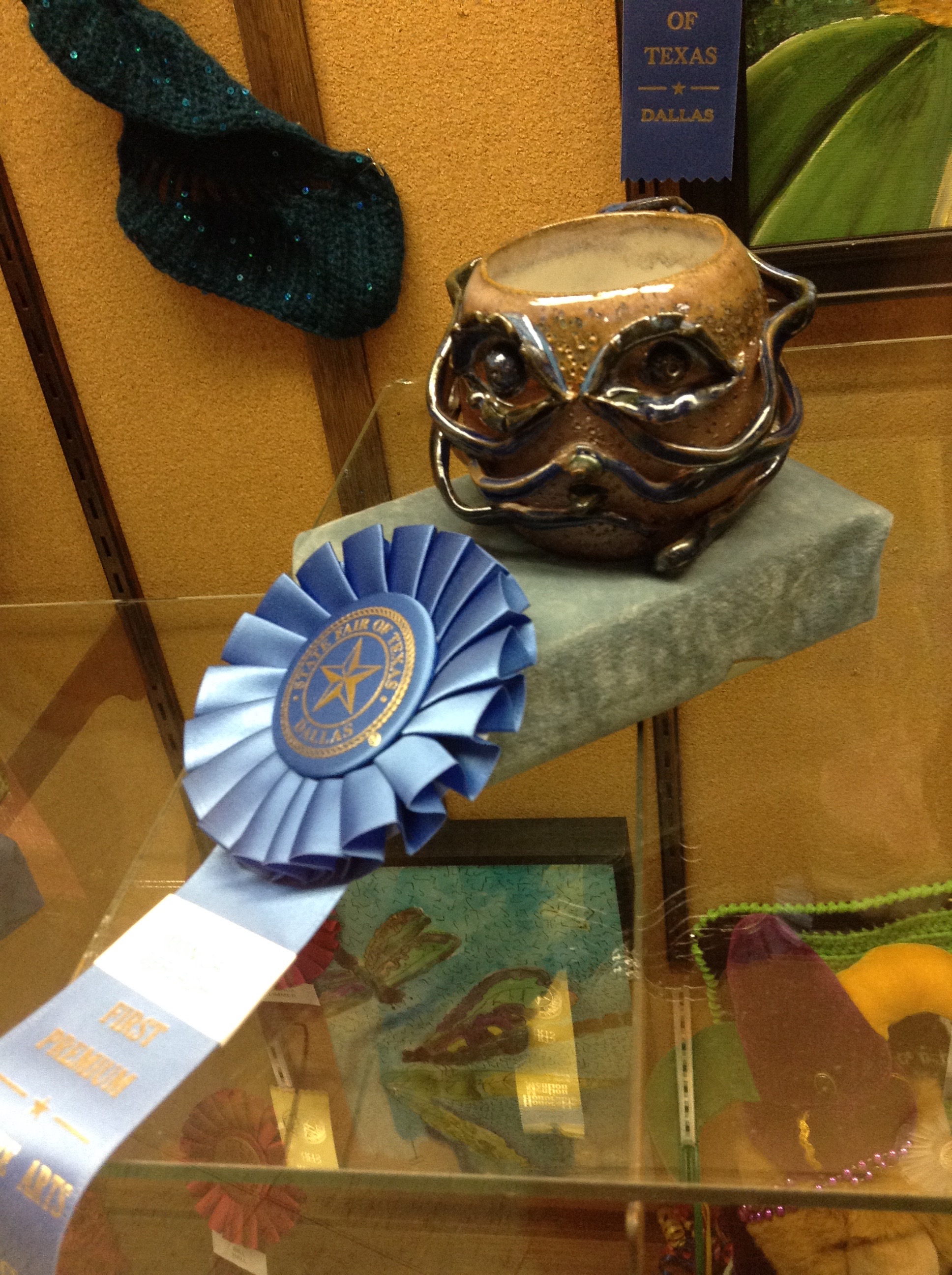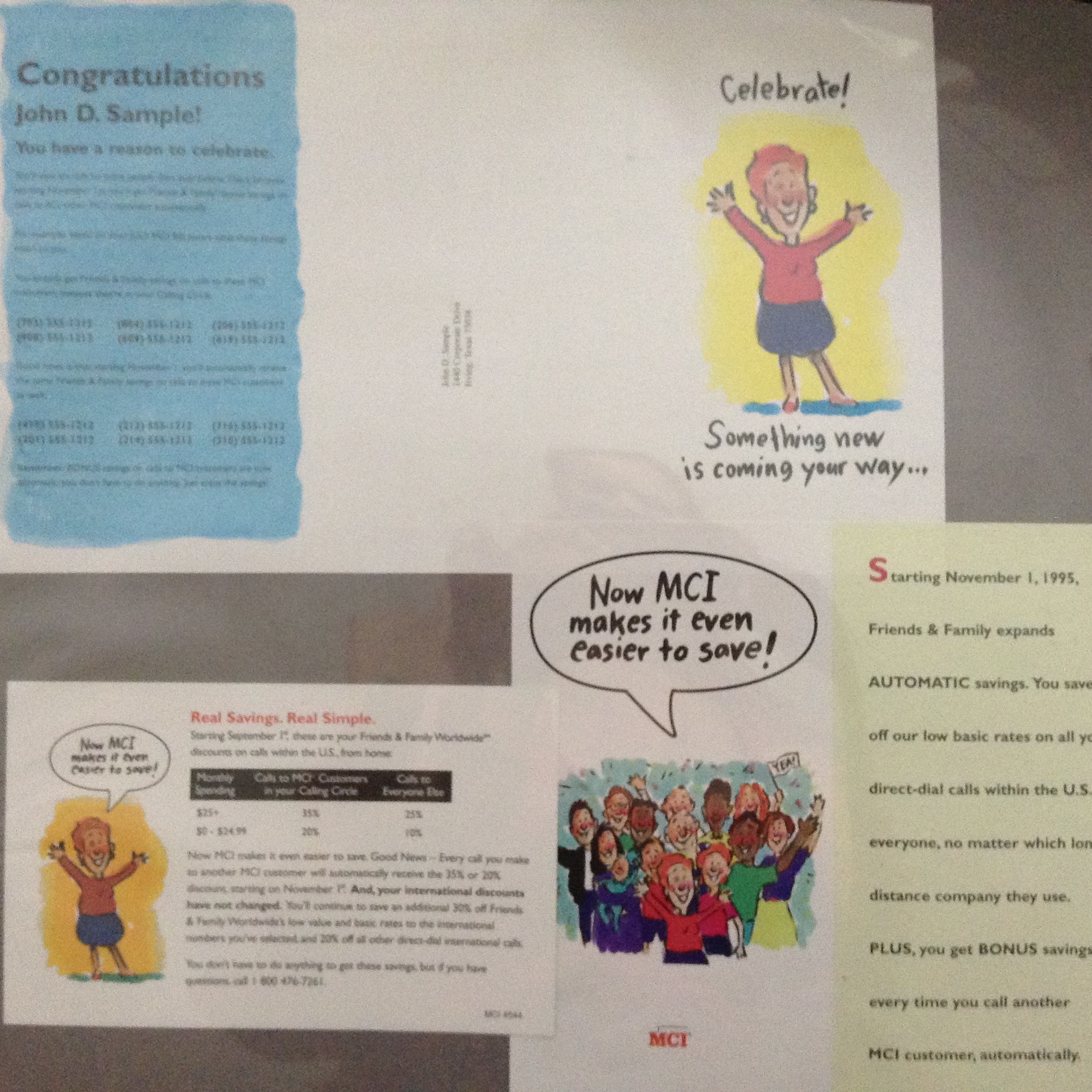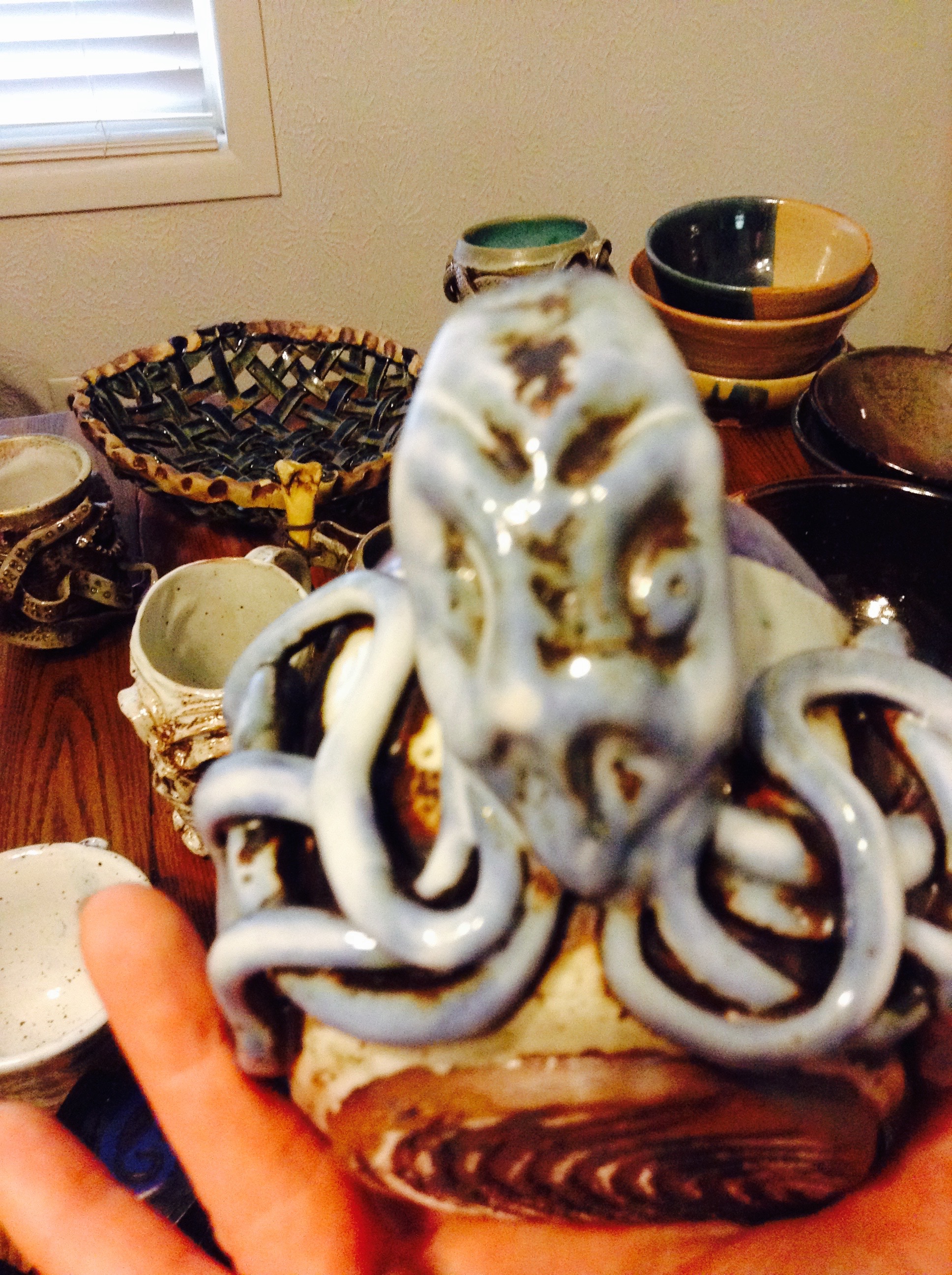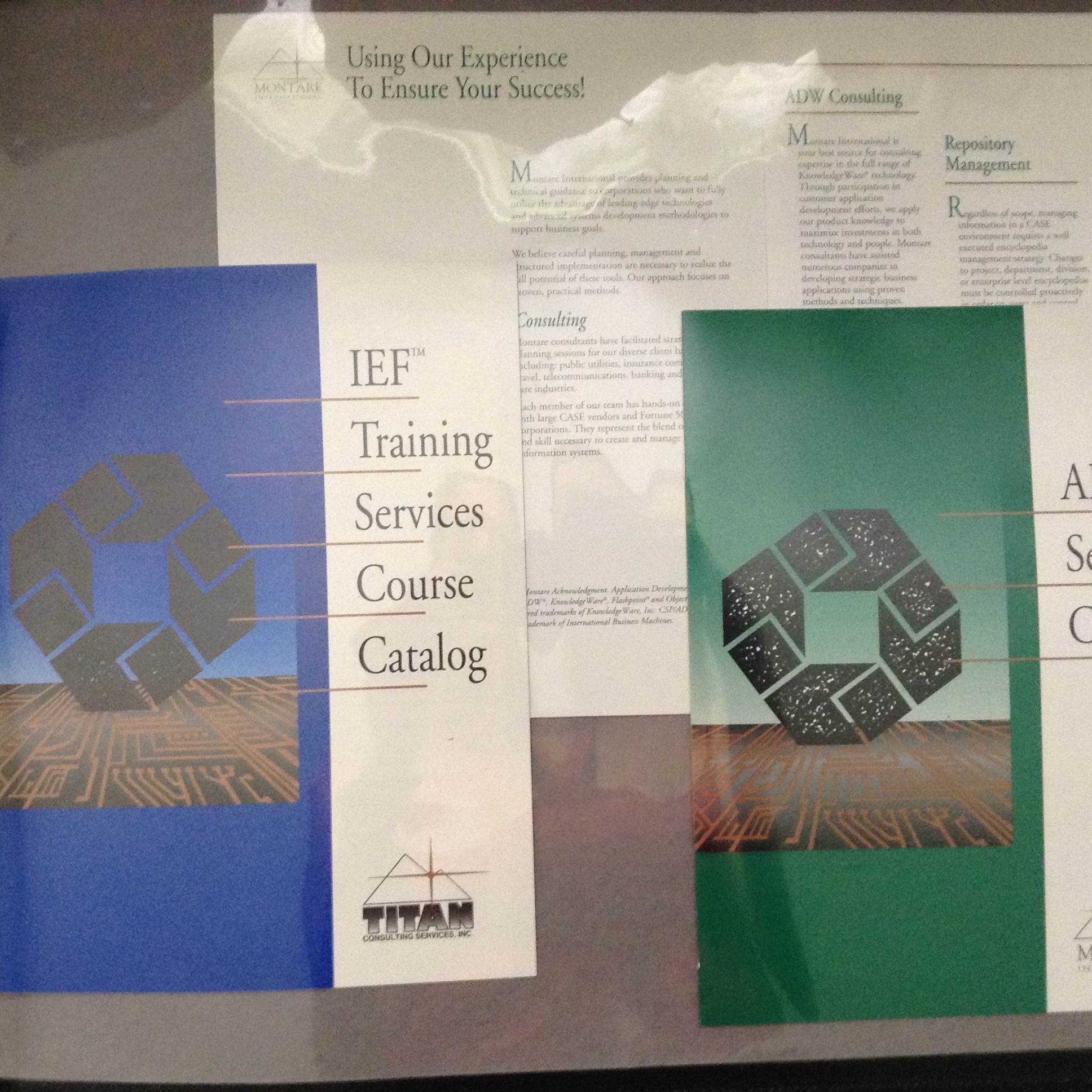 Take a look at some of my other creations:
I have recently learned HTML/CSS. I'm a beginning web designer. You can learn more about web design here: tutorials!